Best Quality Past Year Exam Paper From Various Schools
A Wide Range of Past Year Exam Papers To Boost Your Child's Confidence During Exam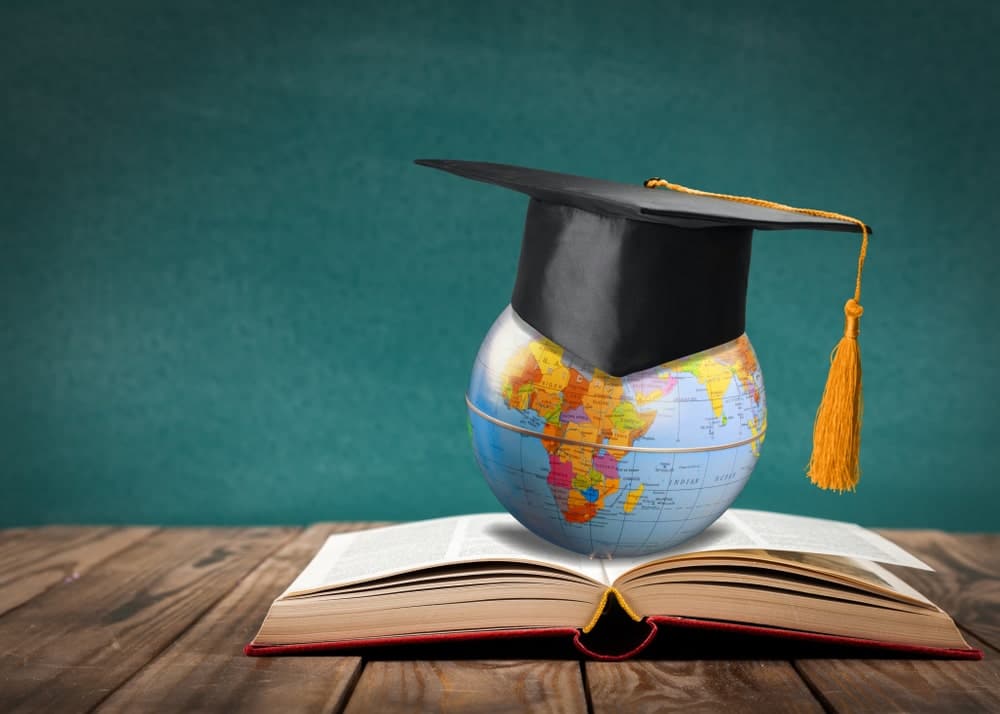 Why Practise on Past Year Exam Papers?
Elevate your child's results by practising with Singapore Top School's Past Year Exam Papers. Expose your child with different types of questions by the top schools and help them learn to answer the questions to score marks.
Practise with at least 10 sets of the most relevant papers to boost confidence
Ensure that your child can finish the papers within the allocated timing
Go through with your child at their pace. 
Past Year Paper For Primary Levels mymelody5
seller was responsive and the transaction went smoothly. delivery guy was also nice enough to call to ensure delivery place was correct. thks. surveyor1
Prompt reply. Fast delivery as per agreed time slot. Great seller, will sure buy again! lennex
Fast and smooth transaction, delivered within a day, thanks!